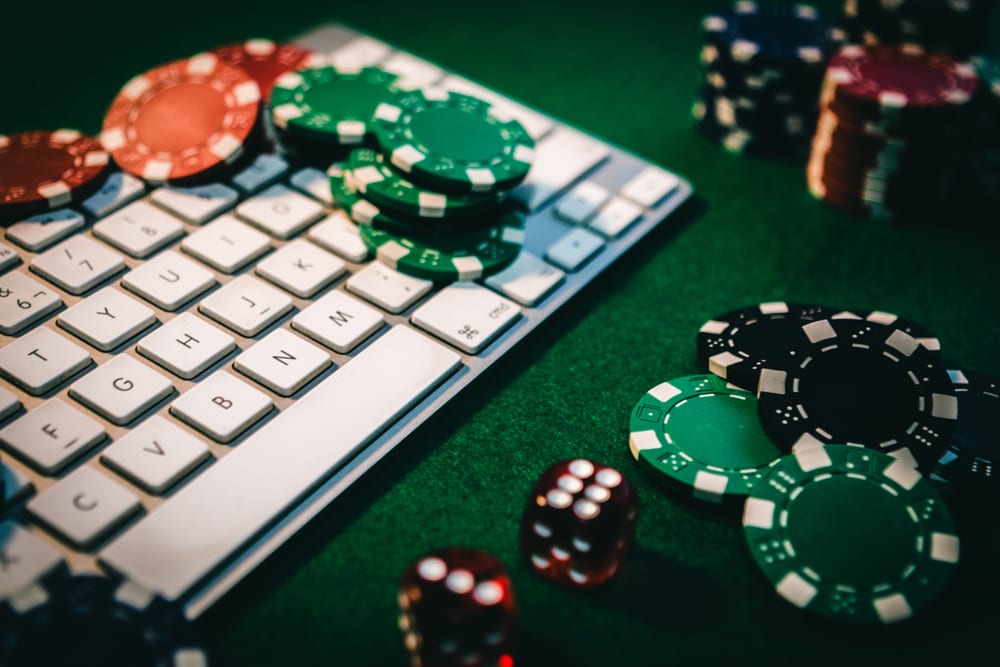 These days, there are numerous methods to play casino games. In an online casino, players can play slots, table games, and poker for fun or in a real casino. A new approach to playing casino games has gained popularity in recent years: social casinos. These casino sites provide a social and enjoyable gaming experience without the hazards associated with traditional gambling. Mr Bet is an amazing website to play for an online casino.
What is a social casino?
Social casinos have been around for over a decade, thanks in part to the rise of Facebook and smartphone apps. On these platforms, there are numerous social casinos, some of which are more popular than others. But they all have one thing in common: they're all based on the idea of making gambling safer and more accessible. Unlike an online casino, which allows users to play for real money, social casinos allow gamers to play for free. Players can sign up for an account on these sites and play poker, slots, and other casino games, often against other players or with friends.The participants have a virtual casino chip balance that they can use.
Naturally, many of these social casinos aren't completely "free" – especially if the user plays frequently. Players can buy packs of virtual chips to top up their accounts in most social casinos anytime they lose. When a player signs up, they are given a number of free chips, but they must purchase more if they want to continue playing after losing their initial balance. Other revenue models, such as an ad-based approach, can be implemented by social casinos.
Instead of focusing simply on winning real money, the greatest social casino applications contain several achievement levels and corresponding bonuses. Some leaderboards display which platform users are now performing the best in terms of overall performance. One of the numerous benefits of social casinos is the chance to have a genuine and honest gaming experience while knowing that your finances will not be harmed. You may still experience the thrill of watching your virtual earnings grow, as well as the brilliant lights of the slots and bonus offers.
What should you select between social and online casinos?
Despite the fact that social casinos and traditional online casinos both provide the same types of games, there are numerous distinctions between the two. The biggest distinction is that in a regular online casino, you can bet with your own money. This means that you might either win a lot of money or lose all of your money. You should not deposit at an online casino if you are unwilling to gamble with real money.
While social casinos might give you a taste of gambling, they aren't quite as exciting as real-money gambling. Even when there is no risk involved, playing blackjack or poker with your friends can be enjoyable, but it does not compare to the experience of playing the games as they were intended to be played. Furthermore, internet casinos typically provide higher-quality games and a larger assortment of slots and table games.
Finally, both social and internet casinos have something to offer. A legitimate online casino is your best bet if you want to play roulette, slots, or table games for real money. However, if you simply want to unwind and play some of your favorite games.